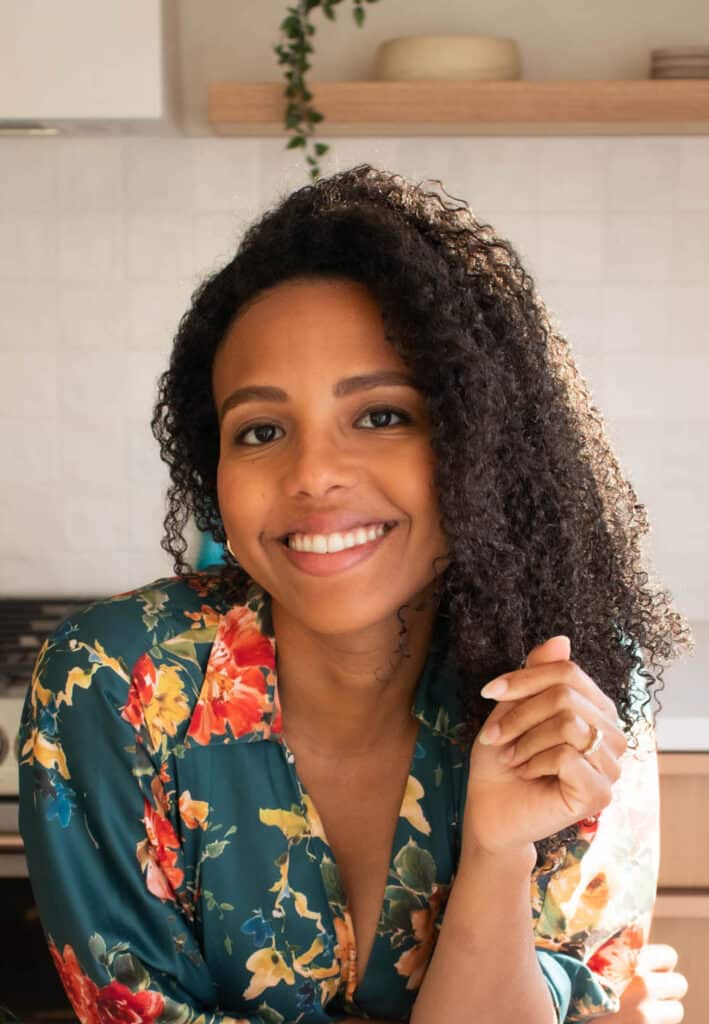 Hi! I'm Nicole Charles, food enthusiast, recipe developer and creator of Heal Me Delicious and the grain-free baking school, Grain Free Academy.
I grew up in Trinidad and Tobago and live in Tkaronto (Toronto). Some of the things I'm most passionate about in life are food, equity, holistic healing, and care.
As someone who lives with food allergies and an autoimmune disease, I'm all too aware of the struggle many face navigating food intolerances and special dietary protocols. I began this blog because I don't believe you should have to choose between deliciousness and feeling your best. You can have both! At Heal Me Delicious you'll find amazing allergy-friendly, AIP, Paleo, gluten-free, dairy-free, nut-free, egg-free, and grain-free baked goods, snacks and mains for all to enjoy.
I'm a Dr. Sarah-Approved AIP Blogger, so many of the recipes on this site follow the recommendations of Dr. Sarah Ballantyne as laid out in The Autoimmune Protocol (AIP) e-book. But at the end of the day, my recipes are for all eaters! They're wholesome, vibrant, creative, and make you feel good, regardless of food intolerances or dietary restrictions.
Plus, is there anything worse than having to make multiple different meals for different members of your family or crew?
If this sounds right up your alley, subscribe to my mailing list so you can receive delicious weekly recipes right to your inbox.
Grain-free, paleo and AIP recipes from Heal Me Delicious have been featured in outlets such as:
📲 Let's connect on social! 👋🏾 Follow me on Instagram, Facebook, Pinterest and TikTok.
Some of My Most Popular Recipes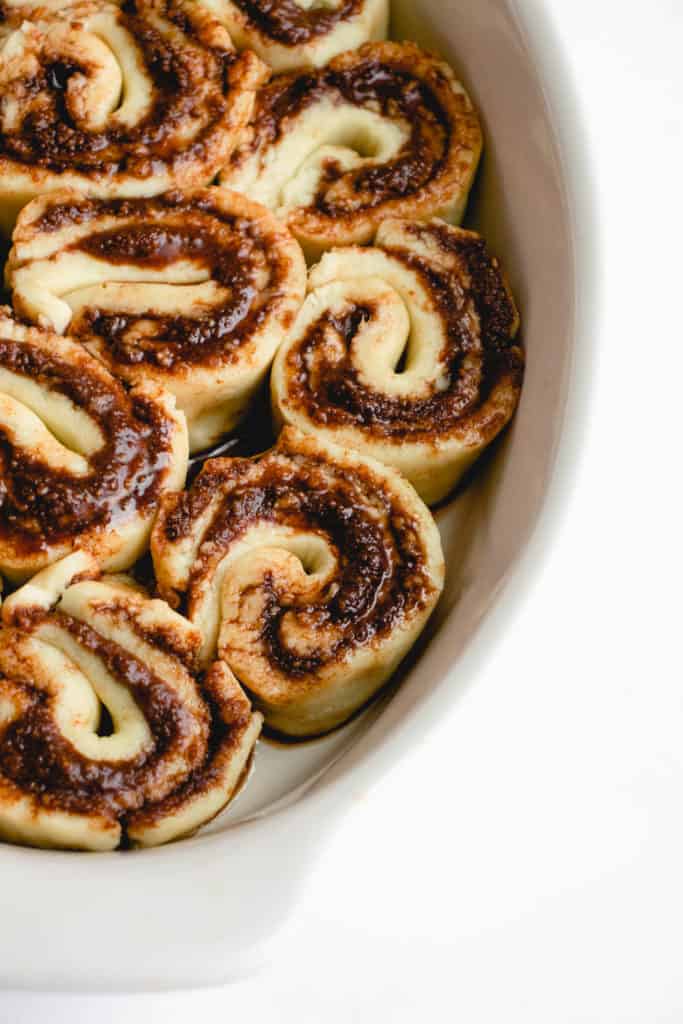 Don't miss these other amazing Easy AIP recipes
I'm committed to an equity centered and inclusive vision of wellness for all and welcome feedback on how I might make my work and the resources offered herein more accessible.
While this blog provides general educational information, nothing should be construed as professional, nutritional, medical or health advice.
Thanks for being here!
Nicole