These are the Top 10 Heal Me Delicious recipes of 2021! It's been a great year filled with AIP/paleo, grain-free, nut-free, dairy-free deliciousness over here.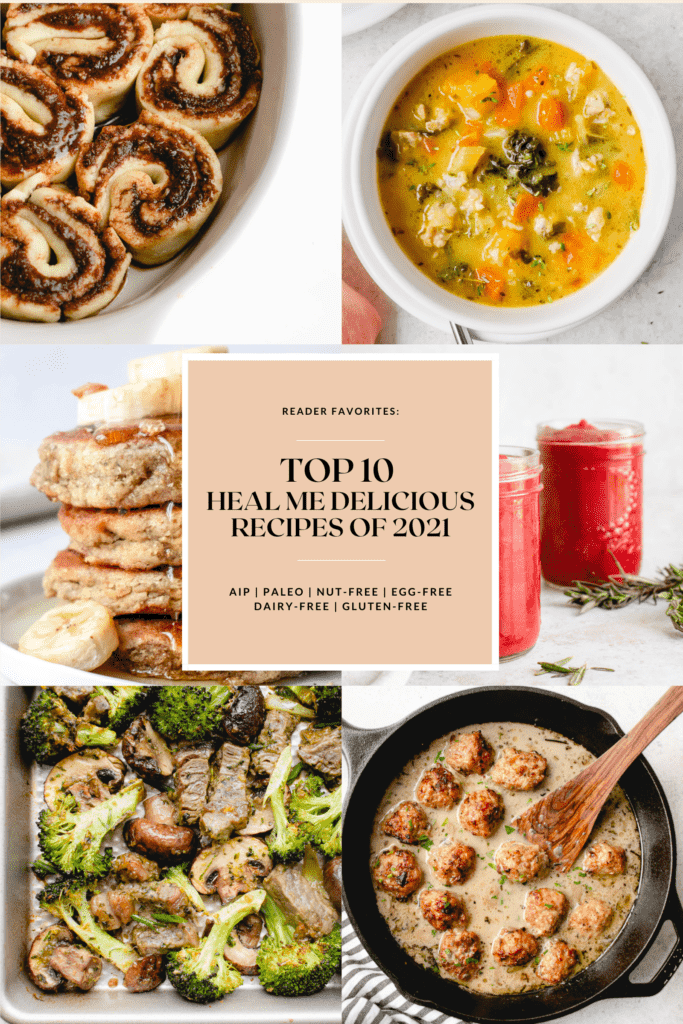 What a year it's been (again)! As a newbie blogger, I'm finally starting to find my footing and learning more about this world every day. I'm so grateful for all of you readers for trying the recipes, leaving feedback and sharing your pictures of your food with me. I'm also grateful for the support that the autoimmune community has continued to provide in a year filled with lots of highs and lows on my own healing journey.
The following Top 10 Heal Me Delicious recipes are those that were most popular this year on the blog, on Instagram, Pinterest and Facebook and which received high star ratings and reviews from you all.
These vegan, paleo and AIP Banana Pancakes are super fluffy and delicious, and come together quickly in the blender. They're the top recipe of the year for good reason!
This AIP, vegan and nightshade-free Classic Nomato Sauce is so similar in taste to tomato sauce, you might even fool your tomato-eating friends and family members.
These Grain free, AIP Cinnamon Rolls are soft, gooey, moist and delicious and only involve a few ingredients! They're also paleo and vegan and a perfect Fall or holiday treat.
This Trinidadian-inspired Stew Beef is an AIP, paleo and nightshade free adaptation of a classic dish served in Trinidad. In this version, beef is marinaded in cilantro, lime, chives and thyme, browned in coconut sugar and cooked alongside carrots and grain-free dumplings.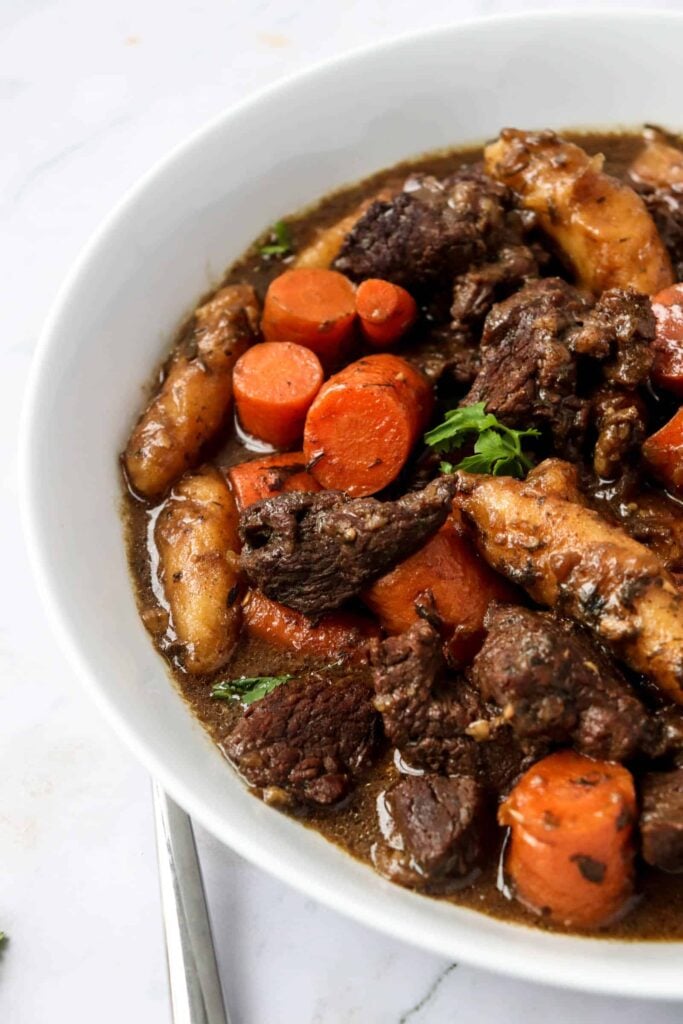 These Chicken Meatballs in Creamy Mushroom Sauce are simple, comforting, flavorful and easy to prepare. They're AIP, paleo and Whole30 compliant and a great one-pan weeknight meal to serve with veggies.
This Grain-free AIP sourdough bread is the real deal. It's soft and delicious with a great depth of flavor. New to sourdough baking? Check out my complete AIP Sourdough Baking Guide for detailed instructions and troubleshooting tips.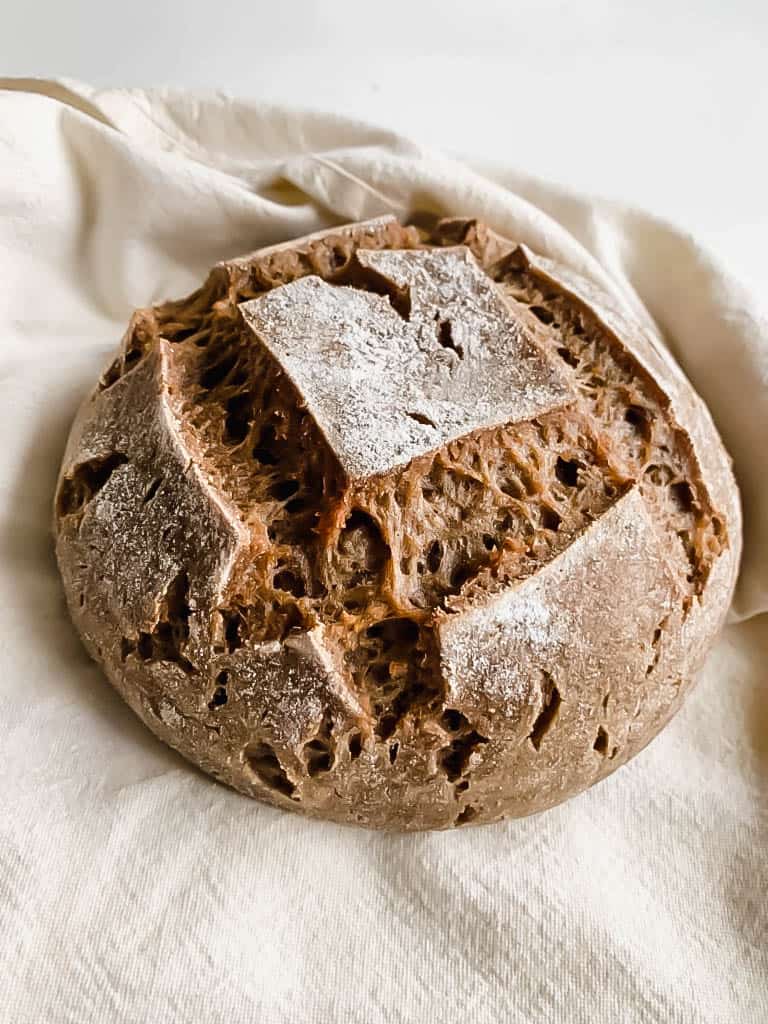 This Easy Creamy Turkey & Kale Soup is a wonderful, quick, one-pot meal that is simple, delicious and comforting. It's AIP, paleo and Whole30 compliant.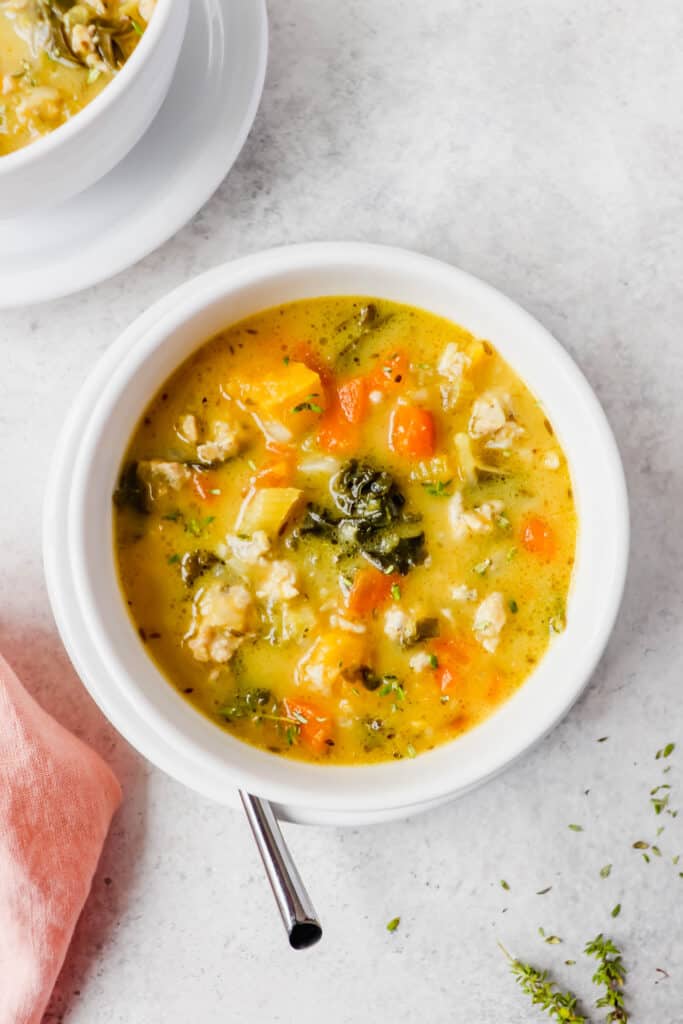 This sweet potato AIP lasagna is grain-free, dairy-free, nightshade free, comforting and delicious. It's AIP and paleo and a great meal prep dish for a quick weeknight meal.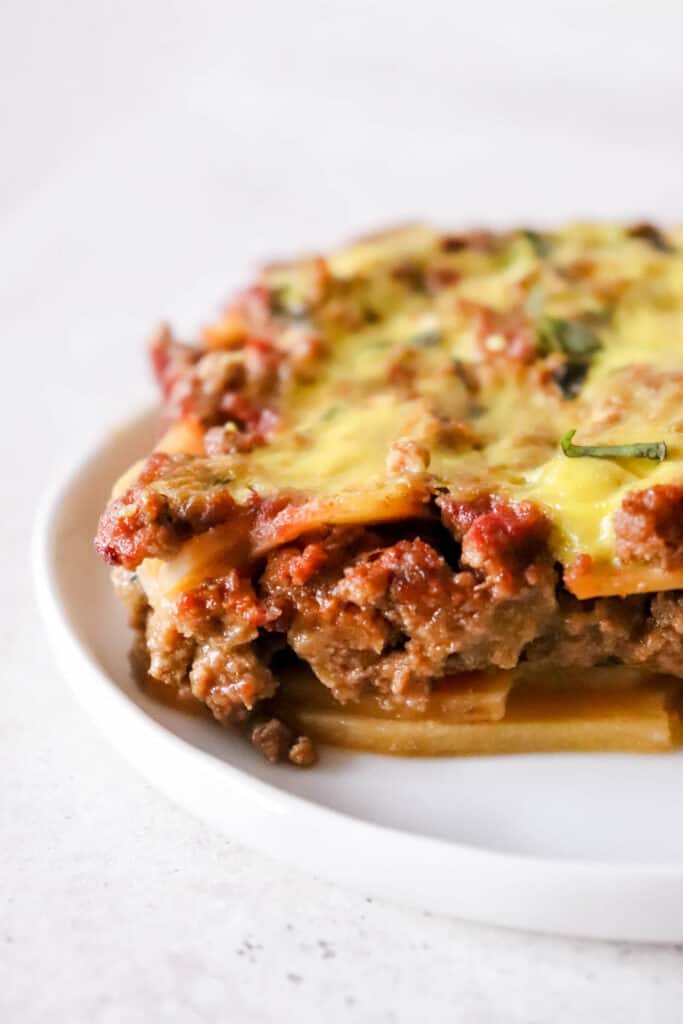 This Sheet Pan Beef and Broccoli with Mushrooms couldn't be easier. It's the perfect AIP and paleo approved quick meal that's ready in under 30 minutes.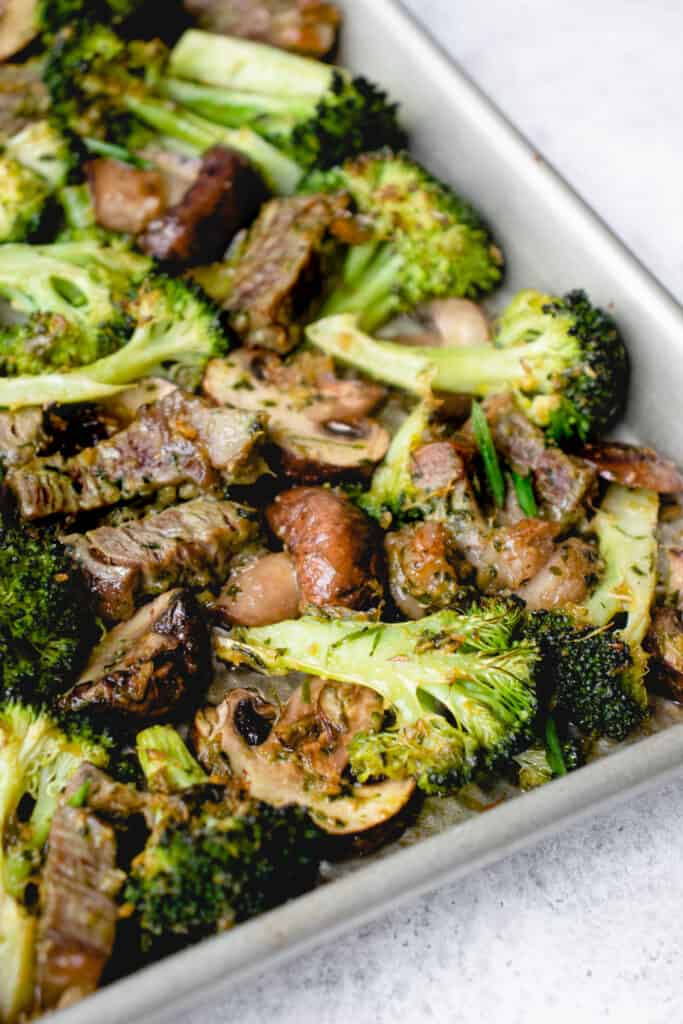 These Pumpkin Banana Muffins are the perfect treat! They're soft, fluffy moist, AIP, paleo, vegan and coconut free.
If you have yet to try any of these Top 10 Heal Me Delicious recipes of 2021, definitely bookmark them to come back to. As always, if you enjoy any of these recipes, I would love if you would leave a recipe a star rating and short review. Be sure to snap a picture of your creations and share them with me on Instagram by tagging @healmedelicious!
Rooting for you on your healing journey into 2022 and beyond!
xx
Nicole