This post contains affiliate links.
This AIP sweet potato roundup contains some of the blog's most popular AIP and paleo sweet potato recipes. These recipes are easy and delicious and perfect for the fall season!
While some people are pumpkin fanatics, I'm a sucker for sweet potatoes. These tasty, sweet potato recipes are made using orange and white sweet potatoes. This roundup post includes some of my top recommendations for sweet potato recipes from appetizers to desserts!
Appetizers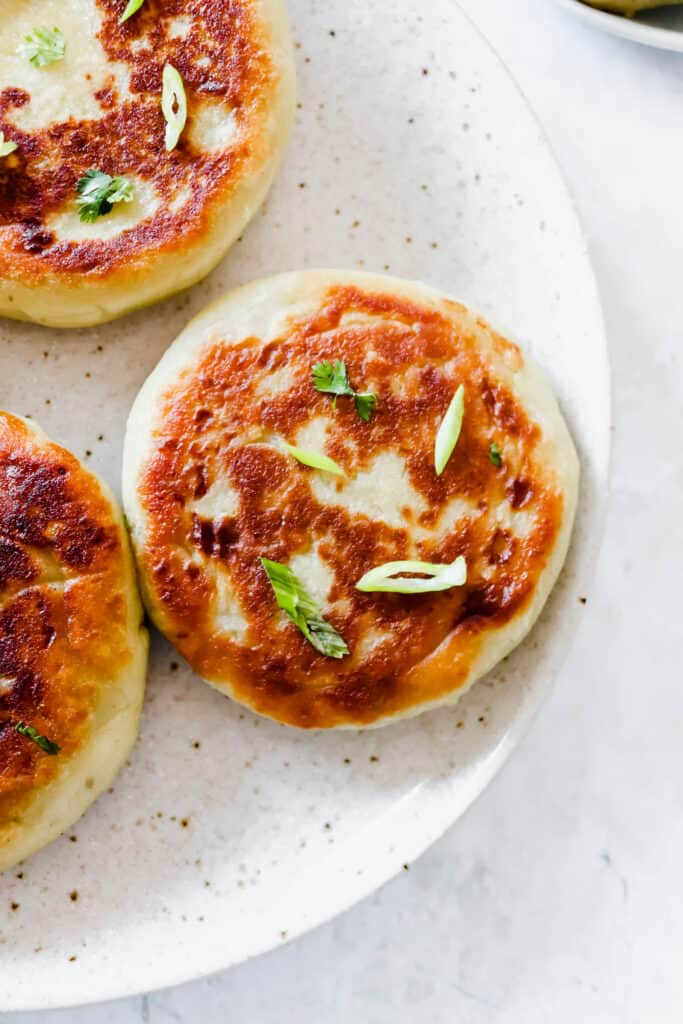 These Stuffed Sweet Potato Cakes are grain-free, dairy-free and also paleo and AIP compliant. Stuffed here with a savory beef filling, but are totally customizable and can be made vegan with a different filling.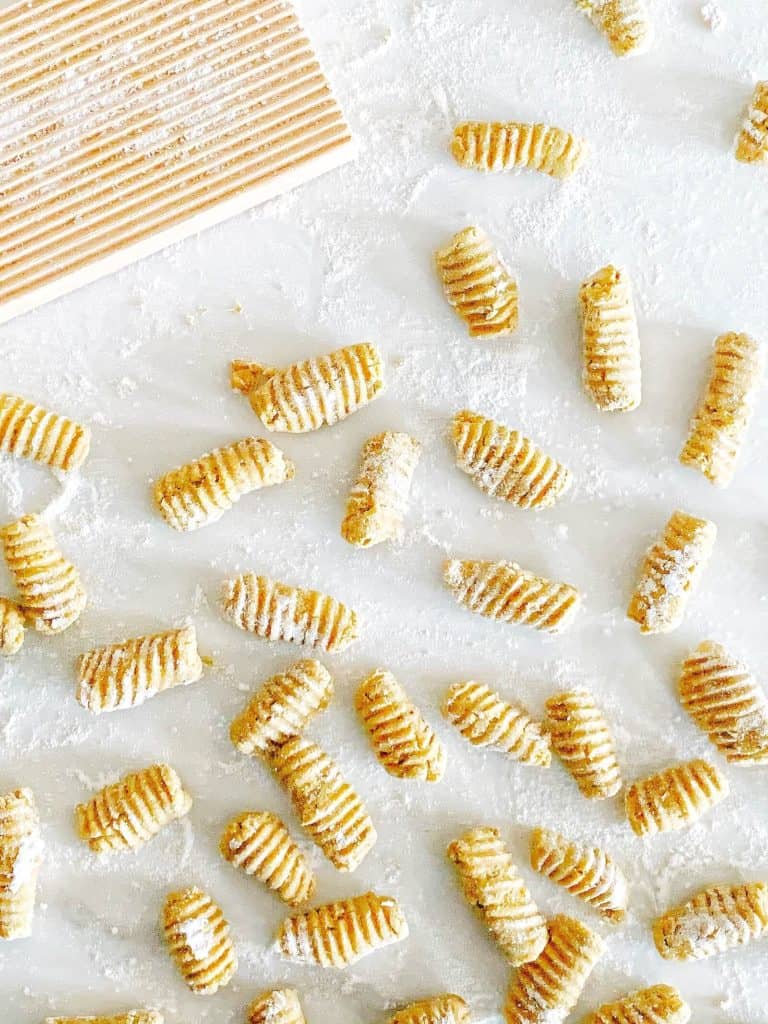 Making AIP Gnocchi at home is easy with this simple recipe that uses mashed sweet potato, sweet potato flour, and cassava flour. These delicious pillows of fun are grain-free, dairy-free, vegan, and of course, autoimmune protocol compliant.
Mains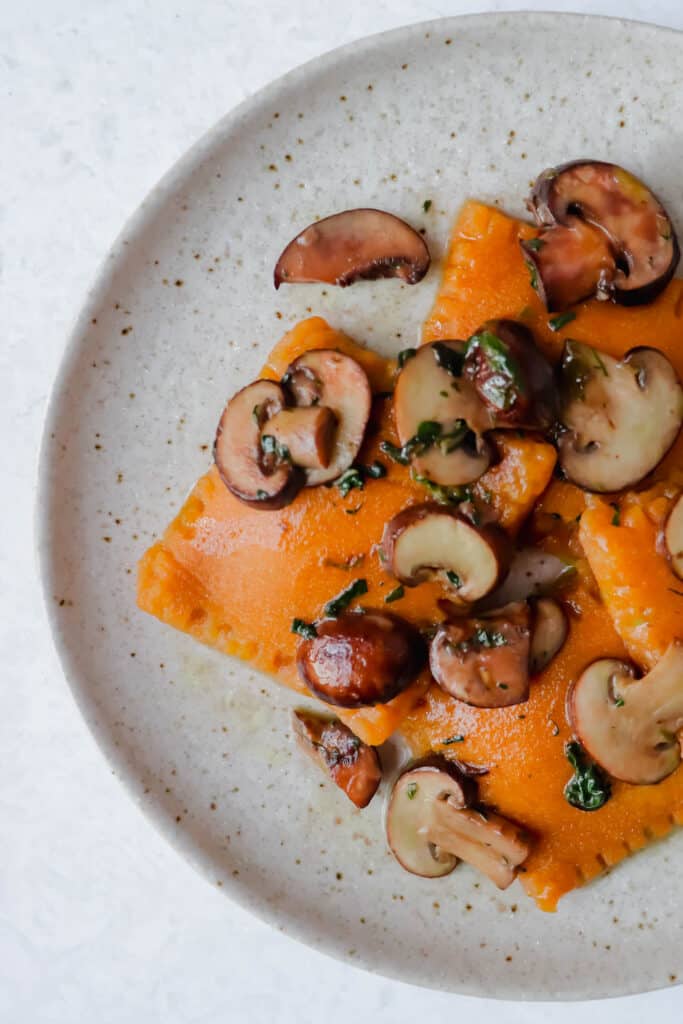 This AIP, paleo, and vegan Sweet Potato and Spinach Ravioli recipe is absolutely delicious! Created using pureed sweet potato, cassava flour and stuffed with a creamy, dairy-free spinach filling.
This Sweet Potato Lasagna is so good, and it's one of my favourite hearty and comforting Fall dishes. It's made with white sweet potatoes, nomato sauce, ground beef and a thickened coconut milk for a creamy cheese-like sauce. It's a definite crowd-pleaser!
In this delightful AIP, paleo and Whole30 compliant dish, haddock is baked in a creamy and herbaceous sweet potato sauce over a bed of red onions and asparagus. You can't beat this easy, delicious and comforting one-pan meal!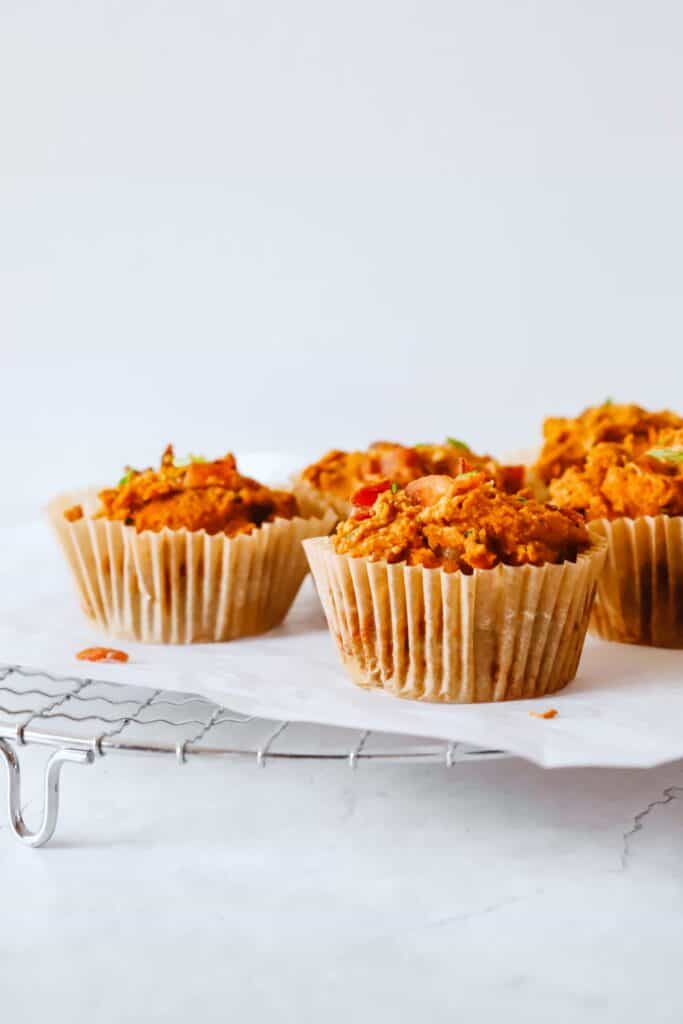 These sweet potato muffins are paired with crispy bacon, chives, and onion and garlic powder for a sweet and savory combo that is absolutely delicious. There are no added sugars in here and this recipe is coconut-free!
Desserts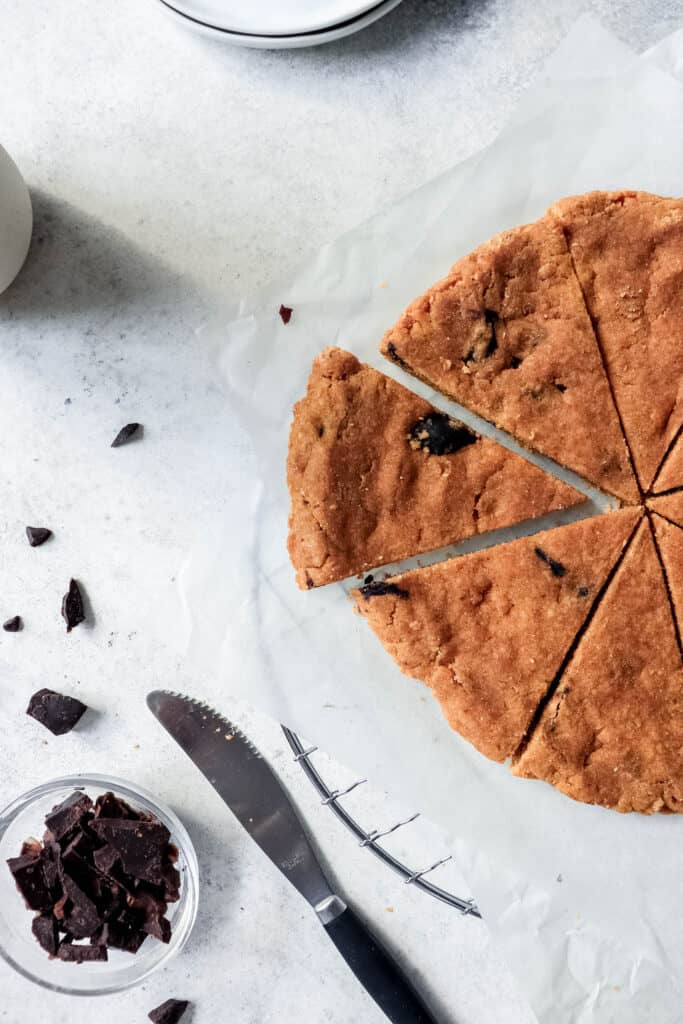 These Sweet Potato 'Chocolate' Chunk Bars are soft, chewy and so delicious. Made with decadent homemade carob chunks, they're AIP and paleo and the perfect Fall dessert.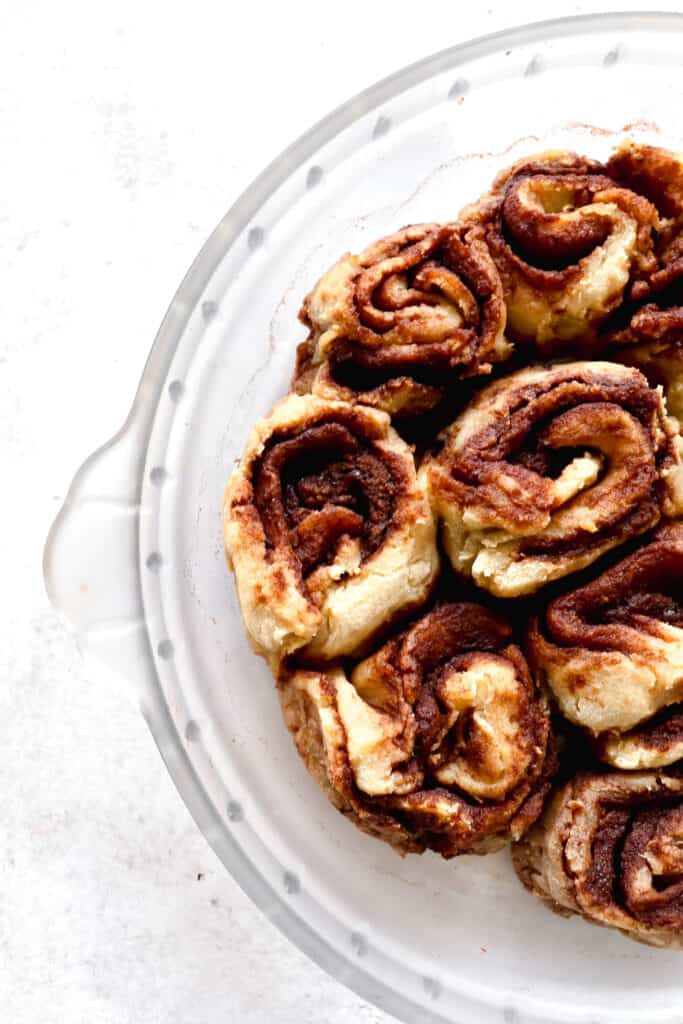 These Cinnamon Rolls are soft, gooey, moist and delicious and only involve a few ingredients! This recipe uses Japanese sweet potato and cassava flour to make a soft dough that is slightly sweet and so delicious with the cinnamon and coconut sugar.
If you tried any of these AIP Sweet Potato recipes, I would love it if you would give it a star rating and review. Be sure to snap a picture of the finished product and share it with me on Instagram. Tag @healmedelicious and use the hashtag #healmedelicious